Why‌ ‌Choose‌ ‌National‌ ‌LED‌ ‌for‌ ‌Your‌ Data Center ‌LED‌ ‌Lighting‌ ‌Conversion?
In this age of technology, one of the most important businesses and facilities are data centers. These are the businesses that help all the other technology infrastructures of companies to run their best. In order to do this, the employees of a data center need to be able to clearly see what they are doing. That is where National LED comes in.
National LED has been providing LED lighting for many companies across the US for many years. We have worked with many well-known companies and provided them with the highest quality LED lighting for their businesses.
How Your Data Center can Benefit from Our LED Lighting
Having enough light is so important in any business, but especially in a data center. When looking for ways that you can help your employees and your business in general, one of the best ways to do this is by providing your employees with LED lighting. Below are some of the benefits that LED lighting will bring to your data center.
Precision
As you know, precision when it comes to data is so essential. So you want to give your employees the amount of light that they need to be able to do the work that they need to do. The bright LED lights will light up your data center inside and outside and give your employees the perfect amount of light that they need to do their work.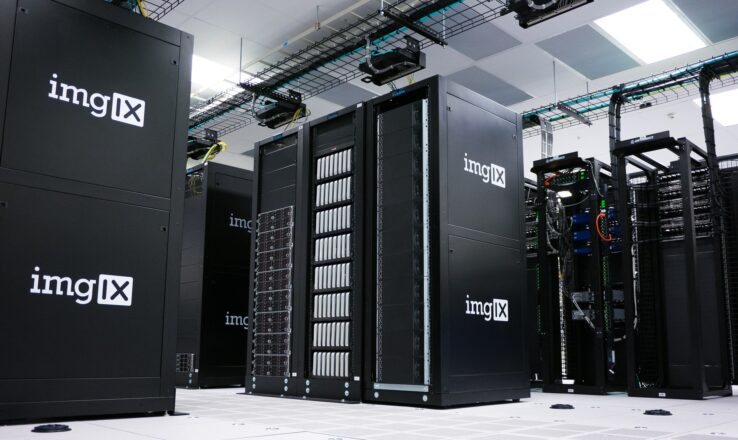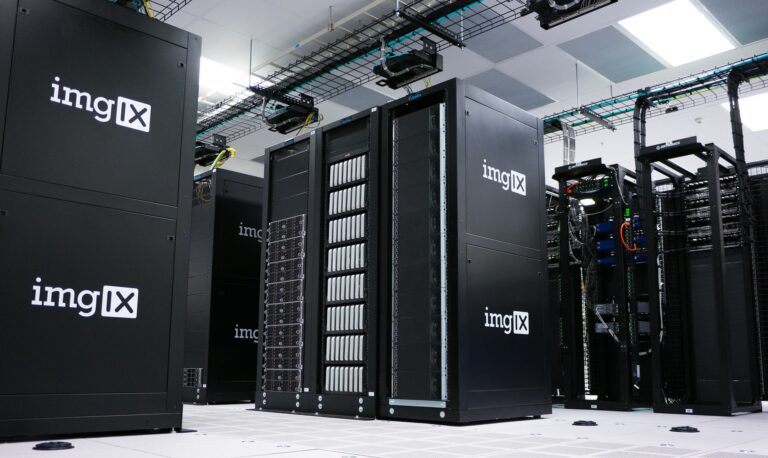 Savings
One of the biggest things any business needs to keep an eye on is how much money is going out. That's why LED lighting is such a great choice. The first thing that LED lighting offers is energy savings, so when you convert to LED lighting, you'll see a big change in your electric bill. This is going to help your bottom line. LED light bulbs also last much longer, so you won't have to buy light bulbs as often.
Although it may be more costly than the traditional lighting options, LED lighting for data centers is also more durable. Besides providing a brighter environment in a particular area, it can also provide additional security to your employees and customers in case of a power outage. These bulbs are very efficient, they can save on the energy consumption of your place since they only require a small amount of electricity to function at its best. If you choose LED lighting, you can be assured that you are doing the right thing for your business and that your customers will experience a great level of safety and quality through it.
Environment
If you need a more traditional style of lighting for a certain area, LED may be what you are looking for. With an array of bright colored lights that are capable of providing a great amount of light, LED is the perfect choice for any space. It is also relatively inexpensive, which makes it a great option for smaller companies or small-scale businesses that aren't ready to expand yet. Depending on the location of the light source, a single LED can provide up to 100 watts of power.
Safety
Safety is important in any business. When you use LED lighting around your data center, inside and out, it can help your employees stay safe no matter what time of the day they are working. A well-lit parking lot and interior ensures that your employees will be safer when they are at work.
If you have large open spaces in your data center you want to ensure are always well lit, there are also a variety of different types of lighting that you can use. Some examples of these are recessed lights that can provide you with lighting that does not overwhelm the area. For larger areas, however, you may want to consider an open-air design easy to manage. You can find an array of different types of lights that can fit into your budget and fit your need perfectly. This type of lighting is a superb choice because it gives you a vast amount of light in a small area, but still provides all the safety features that you need to ensure that all employees are safe in their workplace.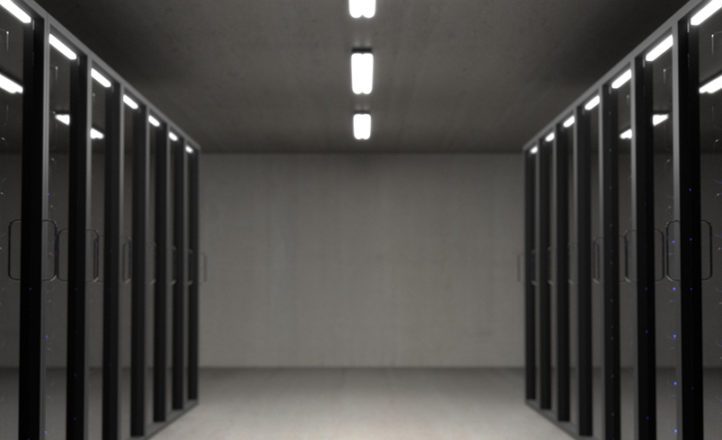 Adaptability
There are also different options when it comes to the size of the LED lights that you can purchase. If you are looking for more traditional lighting, you can opt for larger bulbs that provide bright colors throughout the entire area. However, if you need to have a certain type of LED lighting on a smaller scale, then you may want to choose a smaller light fixture that is less flashy. Regardless of the type of LED lighting that you choose, you will want to make sure you make it easier to install and keep clean.
Experience
When you choose National LED for your LED lighting, you will get our years' worth of experience working for you. All of our products come with a 10-year manufacturer warranty, so you know that they are of high quality. We also have worked with many different types of businesses.
Contact Us Today
At National LED, we are ready to help your data center be the best that it can be for your employees. We have a large variety of different types of lighting both inside and outside and we will work with you to ensure that you have just the right type of lighting that you need. Give us a call and let us tell you what we can do for you.